Search a Street, City, Province, RP Number or MLS® Number
Welcome To Shrine Realty
Whether you are a home-owner, business or an investor, you will find a variety of properties for buy/sale in all areas of Ontario. Our company provides the tools and safety guidelines to make sure your real estate experience is positive and hassle free.
Our Agents combine the best of real estate and concierge services to deliver extraordinary experiences for clients. They go above and beyond to defy mediocrity and deliver extraordinary results.
Shrine Listing
Check out our latest listings
Request your free home assessments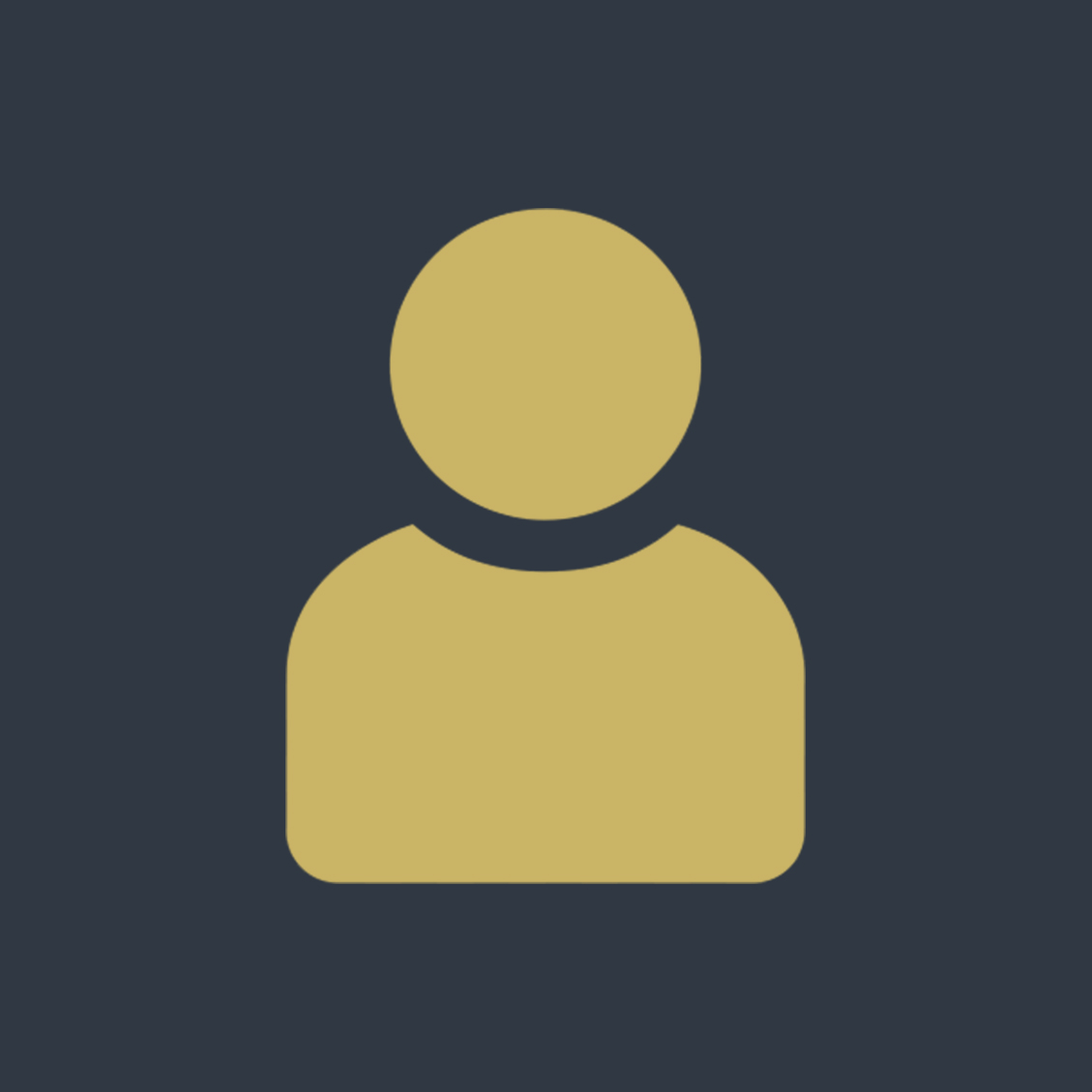 "Really get a great deal."
If you are First time home buyer or investment property buyer. If you are committed and looking for realtor then I definitely recommend Woman on Mission and she is Tina. Tina has fantastic work ethics, she is responsive and WILL GET JOB DONE. She is skills full professional, Nice person to work with for all your real estate need. Overall nice experience working with her as she hardworking for you to find you your dream home. I definitely recommend to work with her and you will get best service for your value.