Search a Street, City, Province, RP Number or MLS® Number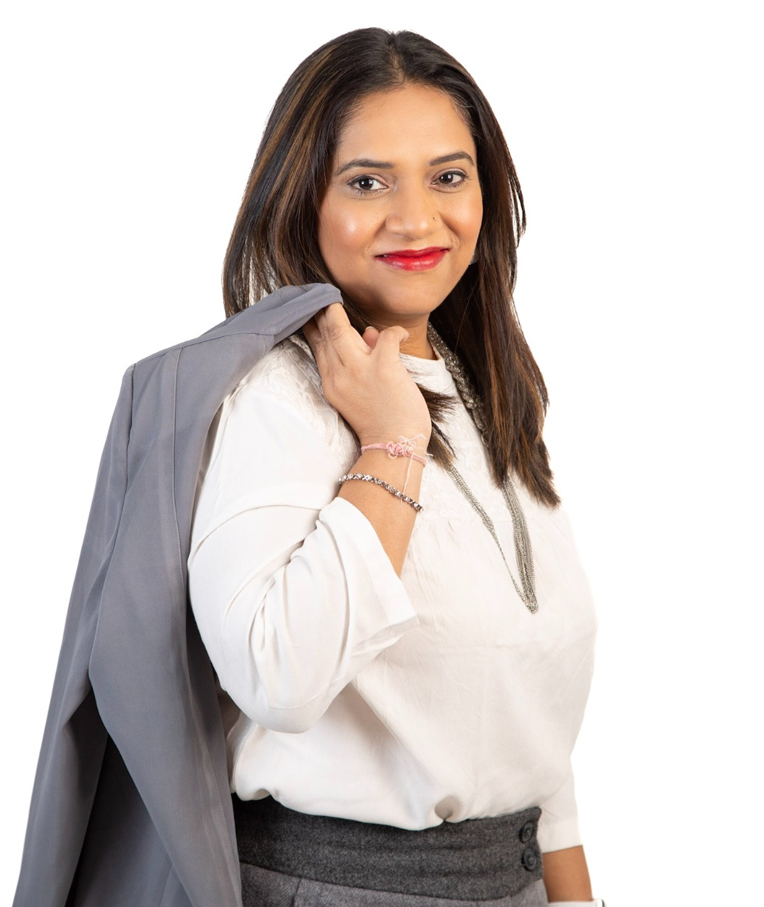 Tina Kothari
Broker of Record
As a Broker, Tina is passionate to connect with people and working with them in making the right decision. She has committed herself to working in the client's best interest and to providing them with outstanding service in the buying and selling of their real estate property.
In a shorter period, she has enhanced her portfolio and has provided extensive services to all her clients involved in Residential purchase and sale as well as Commercial purchase and sale. Over the years, Tina has enhanced her skills in multiple areas such as marketing, branding, communication, negotiation, and customer service.
If you are planning to buy or sell, then Tina would be the right fit to help you make the quick and wise decision. She helps her clients to build their real estate portfolios and diversify their investments by providing her export advice based on full market research.
She has a full team to provide a one-stop service which includes, a mortgage specialist, home inspector, real estate lawyer, home renovation- contractor, movers, home stagger, and a professional photographer.
Request your free home assessments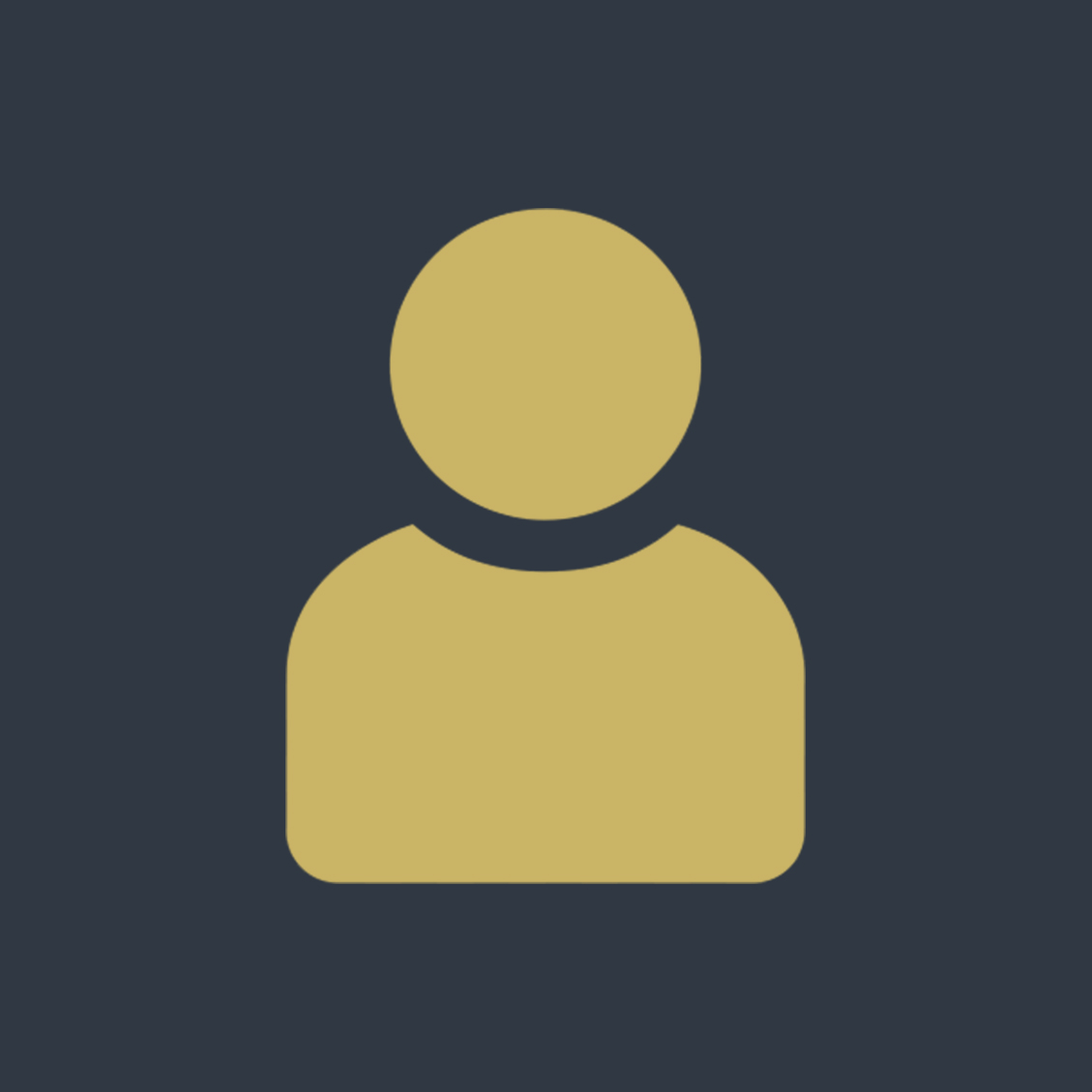 "Really get a great deal."
If you are First time home buyer or investment property buyer. If you are committed and looking for realtor then I definitely recommend Woman on Mission and she is Tina. Tina has fantastic work ethics, she is responsive and WILL GET JOB DONE. She is skills full professional, Nice person to work with for all your real estate need. Overall nice experience working with her as she hardworking for you to find you your dream home. I definitely recommend to work with her and you will get best service for your value.
Shrine Listing
Check out our latest listings